If you're looking for a delicious and health-conscious meal out in Beverly Hills, we have a list of three options that you'll love. Enjoy a special night out without losing sight of your overall health goals. From vegan fare to organic dishes, there's something for everyone at these hotspots. So, check them out and enjoy a guilt-free meal out.
Granville Beverly Hills
If you're looking for a modern, elevated dining experience with globally-inspired food and music, GRANVILLE is the perfect spot for you. This unique restaurant prides itself on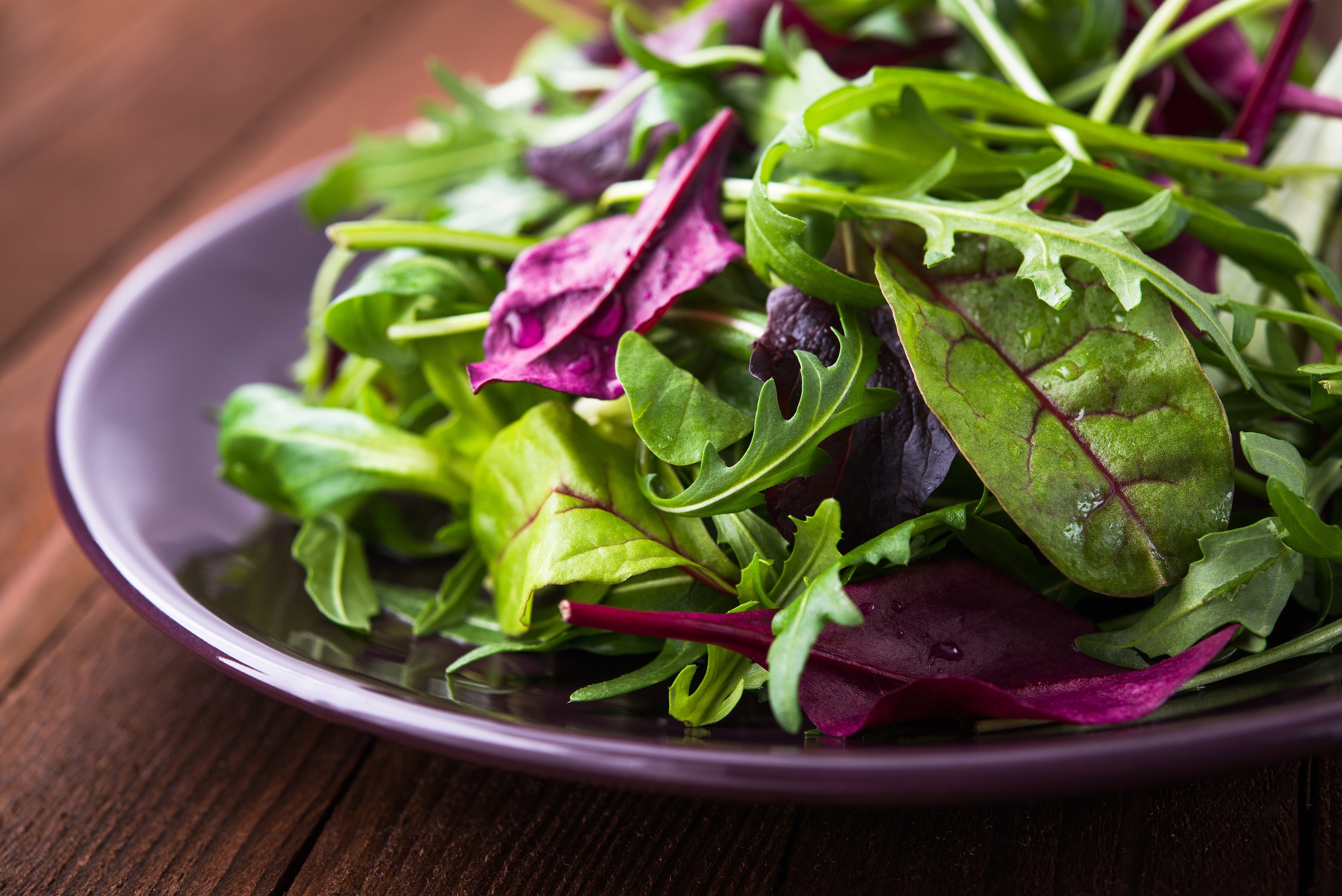 serving organic, handcrafted food. Whether you're looking for an artisan big salad to enjoy with friends at lunch time or want something heartier like their burgers made from grass-fed beef or poke bowls for dinner – GRANVILLE has your needs covered.
Gracias Madre
Gracias Madre is a contemporary Mexican restaurant, offering vegan food with an upscale twist. The menu features classic dishes like tamales and tacos alongside updated offerings such as mushroom fajitas. If you're looking for high-quality vegan Mexican cuisine that will have your mouth watering before the first bite, come on down to Gracias Madre in West Hollywood today. Don't forget to wash all that wonderful food down with one of their signature margaritas.
MoonBowls
When you want to make a positive change in your life and eat healthier, but can't stand the taste of vegetables, Moonbowl is here for you. Located along 3rd Street in West Hollywood, moonbowl offers vegan bowls with delicious, crave-worthy ingredients that are perfect for any time of day. The bowls are full of fresh vegetables and flavorful sauces that will leave you feeling satisfied after your meal. You can also feel-good knowing that it's vegan friendly with dishes like Spicy Avocado Bulgogi or Don't Cauliflower It a Comeback!
If you're looking for a delicious and healthy dining experience, look no further than these three fabulous restaurants. Offering vegan fare, organic dishes, and globally-inspired food, there's something for everyone at these hotspots. So next time you're in the mood to eat out, be sure to check out one of these amazing establishments.
You deserve the best. That's why you need to explore NMS La Jolla apartments in Beverly Hills, CA today! Our luxury high-rise apartment community is one of a kind with thoughtful layouts and elevated features that will exceed all your expectations. From bespoke finishes to resort-style amenities, you are sure to feel pampered every day when you live here. If it sounds like we have something for everyone, don't take our word for it—come see for yourself! We can't wait to show off this gem on Wilshire Blvd., just minutes from Miracle Mile and tons of shopping options at The Grove mall nearby. For more information about our luxury Beverly Hills apartments, explore our website today.